Thursday, Friday, and Saturday, Oct. 29, 30, & 31, 2015 — 8:00 p.m.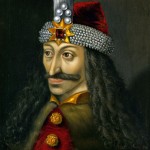 Wildwood Park for the Arts, 20919 Denny Rd., Little Rock, AR
Tickets now available at the Wildwood Park for the Arts website
$25 general admission / $50 VIP tickets / $15 student admission
Like Dracula Unearthed on Facebook for behind-the-scenes info on this production!
---

Arkansas Festival Ballet, Praeclara, and Wildwood Park for the Arts collaborate to present a new twist on a Halloween classic in Dracula Unearthed. This production combines dance, song, and dramatic narrative in exploring the multi-faceted legend of the famous vampire, extending his tale beyond the ending of Bram Stoker's 1897 novel. Adults and teens are in for a scintillating treat!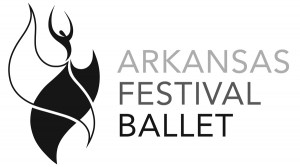 Dracula Unearthed showcases original choreography by Arkansas Festival Ballet artistic director Rebecca M. Stalcup. Bevan Keating directs the production and conducts the performers in music by Bach, Mozart, Bartok, Shostakovich, Rachmaninoff, and more.
Audience members are invited to immerse themselves in a full Dracula experience by attending in costume and participating in pre-show activities on the grounds of Wildwood Park. The festivities will begin at 6:30 each evening, with the Lucy Lockett Cabe Festival Theatre opening at 7:45 for seating.