Saturday, April 29 at 7:30 p.m.
Second Presbyterian Church of Little Rock
600 Pleasant Valley Dr., Little Rock, AR  72227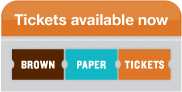 Tickets: $20 general public
Purchase tickets at Brown Paper Tickets or call 501.859.9000
Music by Wolfgang Amadeus Mozart
Conducted by Bevan Keating
---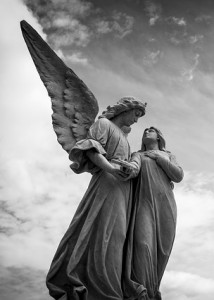 As Mozart's final work before his untimely death at the age of 35, his Requiem Mass setting has long captured the public's imagination, partly because of the many mysteries surrounding its composition. Some have speculated that Mozart met his death at the hands of a jealous rival, while others claim that the requiem itself drained the life from its composer. Still other mysteries swirl around how much of the composition was completed by Mozart himself and how much by contemporaries called in to complete the work. But in the end,
Mozart's spirit did live on through this work, and it continues to inspire choirs, orchestra players, and awestruck audiences alike as we listen to and perform his ethereal music.
This spring, for one night only, the Praeclara Vocal Company joins with the UA Little Rock Community Chorus and the choir of Second Presbyterian Church to create a combined choir of more than 100 voices—accompanied by professional symphony players from all over central Arkansas—to present Mozart's soul-stirring masterpiece.
---
Photo credit:  Public domain photo by karigamb08 at pixabay.com.