Praeclara artistic director Bevan Keating and producer Bruce Rentz are pleased to announce their slate of shows and concerts for 2018–19, the company's fifth season of productions.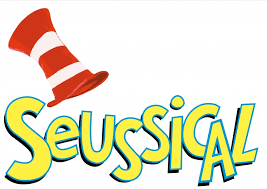 Seussical: The Musical:  This lively musical by Lynn Ahrens and Stephen Flaherty primarily centers on stories from two popular Dr. Seuss books (Horton Hears a Who and Horton Hatches the Egg), but also contains references and characters from over 15 additional Seuss works, including the iconic Cat in the Hat. Through the power of imagination, a child named Jojo enters the world of Horton the Elephant, where Horton and Jojo soldier through many trials. Can they locate the tiny Whos on their lost clover and save them from destruction? Will Jojo survive being sent to military school and forced to fight in the great Butter Battle? Will Horton hatch Mayzie LaBird's egg — and what will happen if he does? "We've all grown up with Dr. Seuss, which makes this show very relatable," comments Praeclara artistic director Bevan Keating.  "Kids will enjoy the color, the familiar characters, the silliness, and the spectacle of this performance, while adults will appreciate the subtler moral dimension underlying the story. It's a perfect show for families."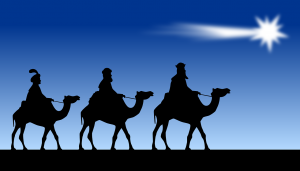 Amahl and the Night Visitors:  Composer and lyricist Gian Carlo Menotti offers a heartwarming extension of the traditional story surrounding the nativity of Jesus. Young Amahl has a disabled leg and can no longer herd sheep to support himself and his mother. Although the family's financial plight doesn't dampen Amahl's spirits or his imagination, his mother secretly worries they will soon have to beg for a living. But their fortunes could change when three royal visitors appear unexpectedly at their door one night, seeking shelter on their journey to locate a newborn king. "The singing, dancing, and beautifully complex music in this show will transport audiences to another place and time, filling them with the spirit of Christmas," says Keating.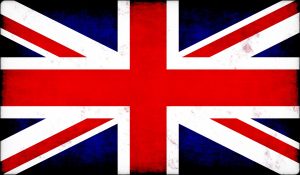 H.M.S. Pinafore:  Building on the success of their 2017 production of Pirates of Penzance, director Keating and producer Rentz return to sail the ocean blue once more with Gilbert and Sullivan's tale of social inequities and mistaken identities in the British Royal Navy.  The lowly British tar Ralph Rackstraw has fallen in love with the beautiful Josephine, his captain's daughter. Unknown to Ralph, Josephine returns his affections, but is unfortunately betrothed to marry the First Lord of the Admiralty, Sir Joseph Porter.  When Sir Joseph arrives to claim his bride, Ralph recklessly declares his love for Josephine, leading to a series of zany adventures that end in an attempted elopement and Ralph's imprisonment in the brig. But "things are seldom what they seem" on the Pinafore, for the simple "bumboat woman" known as Little Buttercup possesses a secret that could transform the fortunes of nearly everyone on board. The ship is in good hands with Keating and Rentz, who promise another "funny and fizzy" production filled with laughter, creative staging, and lively, memorable tunes.
"Our lineup for the 2018–19 season encapsulates what Praeclara is all about," says Keating. "We begin with professional entertainment for families and children, and conclude with a delightful Gilbert and Sullivan operetta that highlights our company's vocal and comedic strengths."